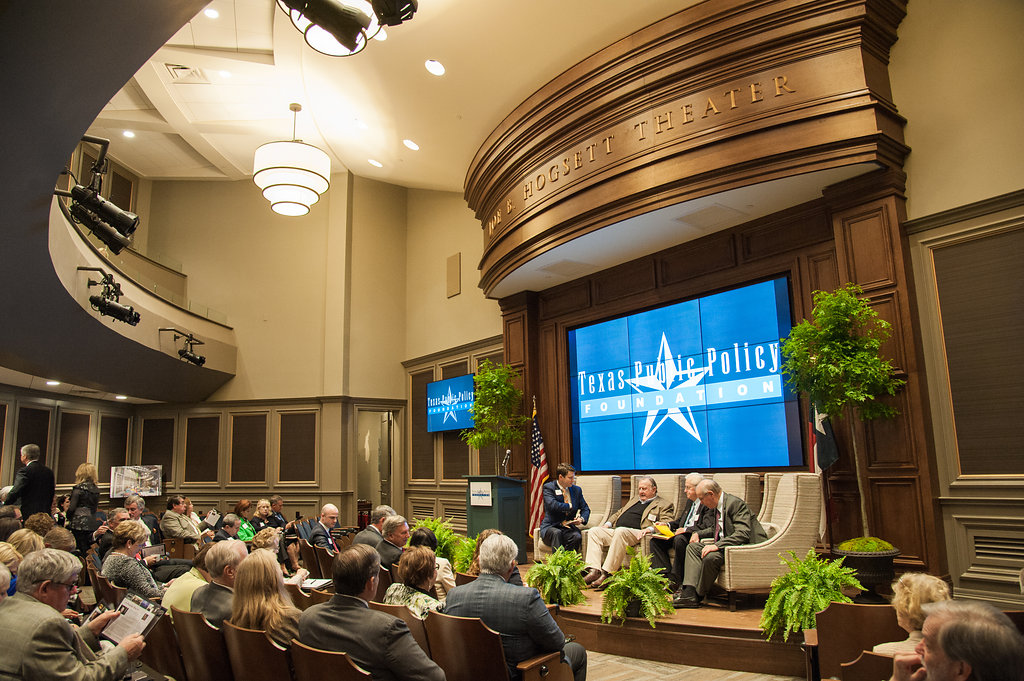 "For the former governors that were before me, had been chargeable unto the people, and had taken of them bread and wine, besides forty shekels of silver: yea, and their servants bare rule over the people: but so did not I, because of the fear of God."
Nehemiah 5:15
Correct
:
Taxes increase cost for Texas Travel

TPPF releases paper on hotel occupancy tax

AUSTIN – Today, ahead of a travel-heavy Memorial Day Weekend, the Texas Public Policy Foundation released a paper on hotel occupancy taxes in Texas and the increased costs they add to tourism.





"Texans and out-of-state visitors must pay exorbitant taxes for overnight stays in hotels or short-term rentals," said Carine Martinez-Gouhier, one of the paper's

authors

and a research analyst in the Center for Economic Prosperity at TPPF. "As visitors seek to experience the beauty of the Lone Star State, they are required to financially 'enhance and promote tourism and the convention and hotel industry' through the hotel occupancy tax, but it really hurts local businesses instead. Without the tax, visitors could stay longer and spend more instead."



The Texas hotel occupancy tax is levied at the state and local levels. Most accommodations are taxed at a rate between 6 and 17.5 percent. Texas' largest cities have some of the highest rates in the nation.

"More information is needed to figure out the effect the tax has on Texas' economy," Martinez-Gouhier. "Texas and its visitors would benefit from a repeal of the local hotel occupancy tax."
This is personally relevant. We just spent three days up in Arlington. The combined taxes increased the cost of our hotel by about 30%.
We also learned a few interesting points:
The state level hotel occupancy tax helps fund the Governor's various "major event" slush funds.
The Dallas convention center is one of the major recipients of local hotel occupancy taxes; you can read our "ode" to the Dallas Convention Center, from the 2016 RPT convention, here.
The notion of levying a tax to promote "economic development" is ass-backwards to begin with.
Bottom Line: Hotel Occupancy Taxes should be abolished statewide.

-------