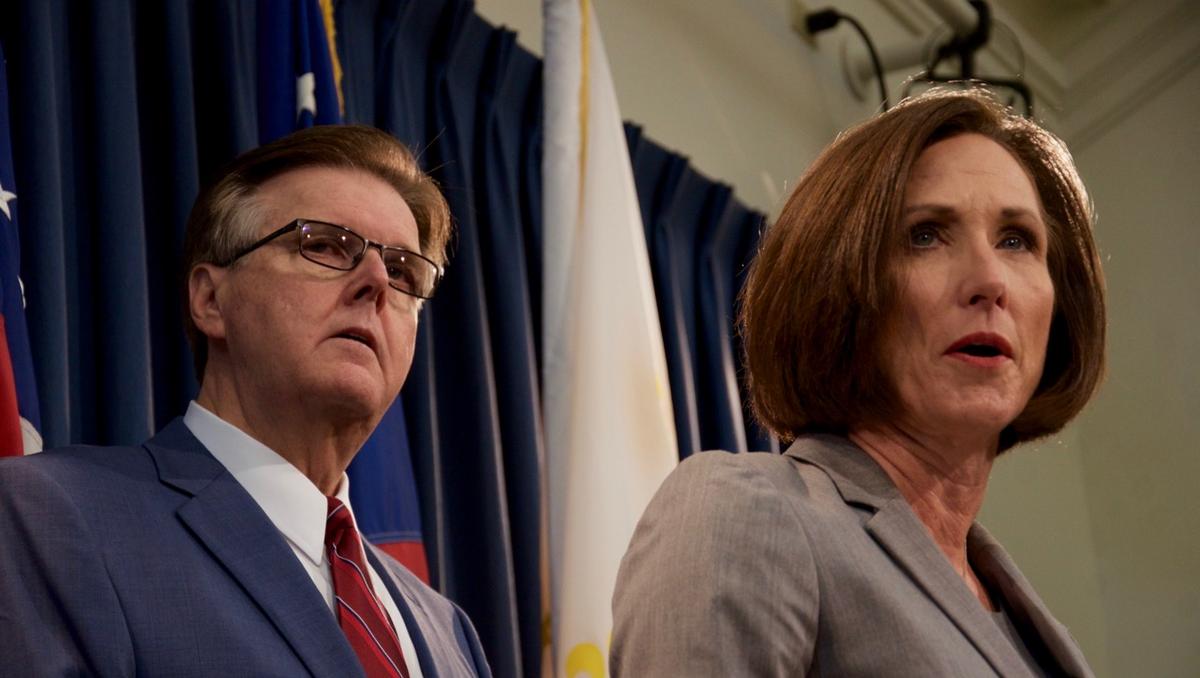 "It is an abomination for kings to commit wickedness,
For a throne is established by righteousness."
Proverbs 16:12
[
Note: You can read what we said last December about the house's new policy here, and the Senate's lack of interest here.
]
Via The Texas Observer
:
In the weeks after multiple allegations of sexual misconduct were made against two Texas senators last year, their colleagues called for "zero tolerance" and said changes "must happen now." Five months later, lawmakers still haven't updated the Senate's 23-year-old, one-page policy, which doesn't establish a formal process for investigating complaints.

"For months, there have been rumors that a revised policy will be released for the Senate to review, but it hasn't happened," Senator Kirk Watson, D-Austin, wrote in an email. "We haven't received any word about next steps, if there will be future public hearings, or how the Senate will adopt changes to our policy." Asked when an updated policy is expected, Watson wrote, "At this time, I have no expectations."

Shortly after the Daily Beast published the allegations against Democratic state Senators Carlos Uresti and Borris Miles in early December, Lieutenant Governor Dan Patrick tasked Senator Lois Kolkhorst, R-Brenham, with reviewing and updating the Senate's policy on sexual misconduct. "I understand there are rumors, innuendos and allegations in both the House and Senate about both members and staff having inappropriate behavior. Sexual harassment should not and will not be tolerated in the Texas Senate," Kolkhorst told the Observer at the time.

Still, at a December 14 meeting of the Senate Administration Committee, which Kolkhorst chairs, senators heard only from the Secretary of the Senate and the head of human resources. Not once were senators Miles and Uresti mentioned by name during the hearing.

"It was surprising to me that … no time was given to the public for testimony," Senator Sylvia Garcia said of the hearing in an email to the Observer. "We should allow the public to be heard in a meaningful way and that must be in an additional public hearing."

Since then, Kolkhorst has met with staff from every senator's office to discuss the issue and performed "an exhaustive review" of policies from other states and state agencies, she told the Observer this month. "A revised Senate policy will be reviewed and released in the near future," she wrote in an email. Asked for a more specific timeline, her office did not respond.
To which we will add: In our conversations with Senate sources, we've been
appalled
at the...
lack of a sense of urgency
...this topic generates (and we're putting it
very
politely).
Furthermore, while
Uresti has become
persona-non-grata since
his criminal conviction
, Miles has
suffered no consequences
.
Of course, that's the reason why we're carrying our
sexual misconduct convention resolution
.
Bottom Line: See no evil....