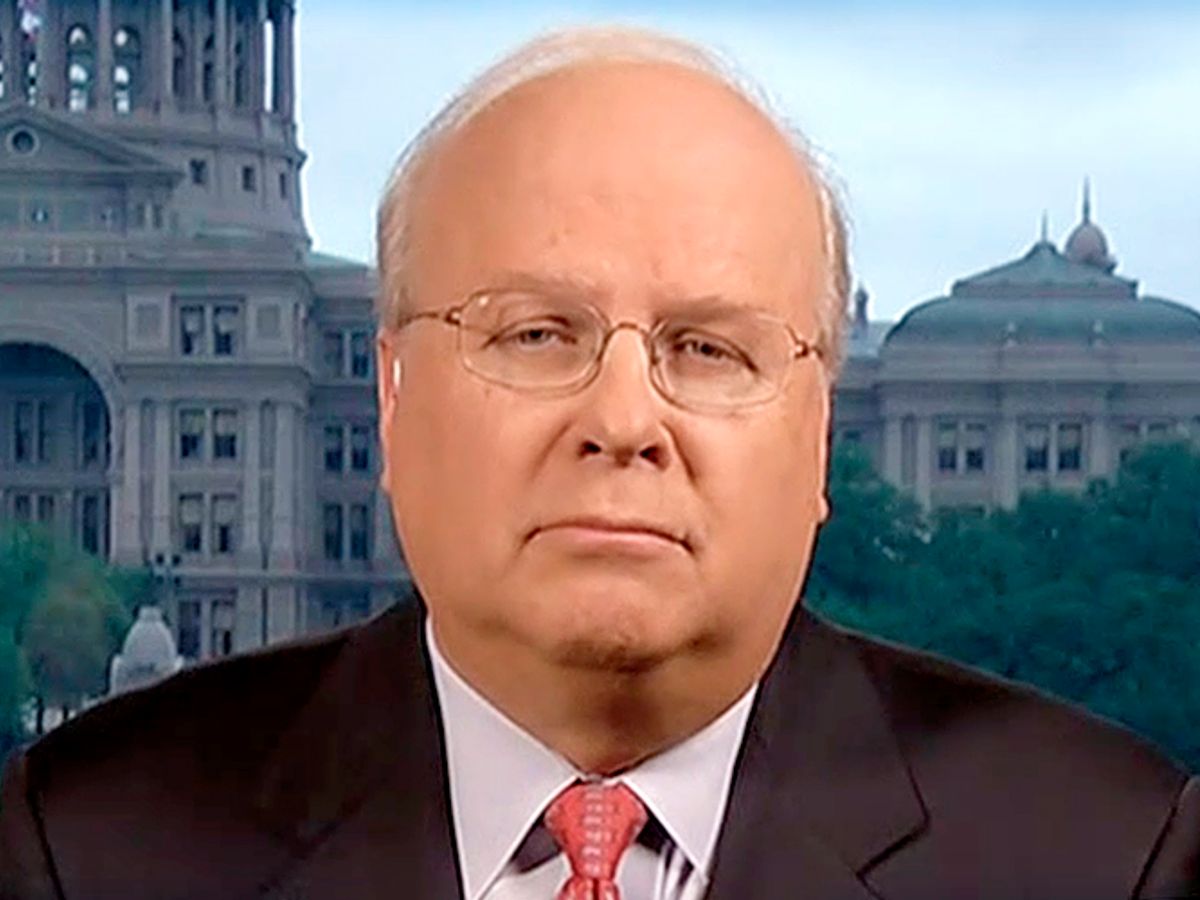 "As a dog returns to his own vomit,
So a fool repeats his folly."
Proverbs 26:11
What could possibly go wrong
?!?
A group of Texas House Republicans is making a multimillion-dollar effort to defend the party's majority in 2020 with the speaker sidelined and Democrats pushing to flip the chamber.

Earlier this month, the group quietly filed paperwork with the Texas Ethics Commission to create Leading Texas Forward PAC, with famed Republican strategist Karl Rove listed as the treasurer.

....

Rove's involvement is also notable — and it is not his only project this cycle focused on keeping Texas red. The former top adviser to President George W. Bush is also helping with the Texas GOP's Volunteer Engagement Project, an effort to revive the party's nuts-and-bolts functions ahead of 2020.
The funny part is that, the last time the GOP got into trouble because they lied and broke a bunch of promises to their voters, they had Karl Rove "
run turnout operations
" to keep a legislative chamber red.
We all know
how that worked out
.
Bottom Line: Something, something, definition. Something, something, doing the same thing. Something, something, expecting a different result.