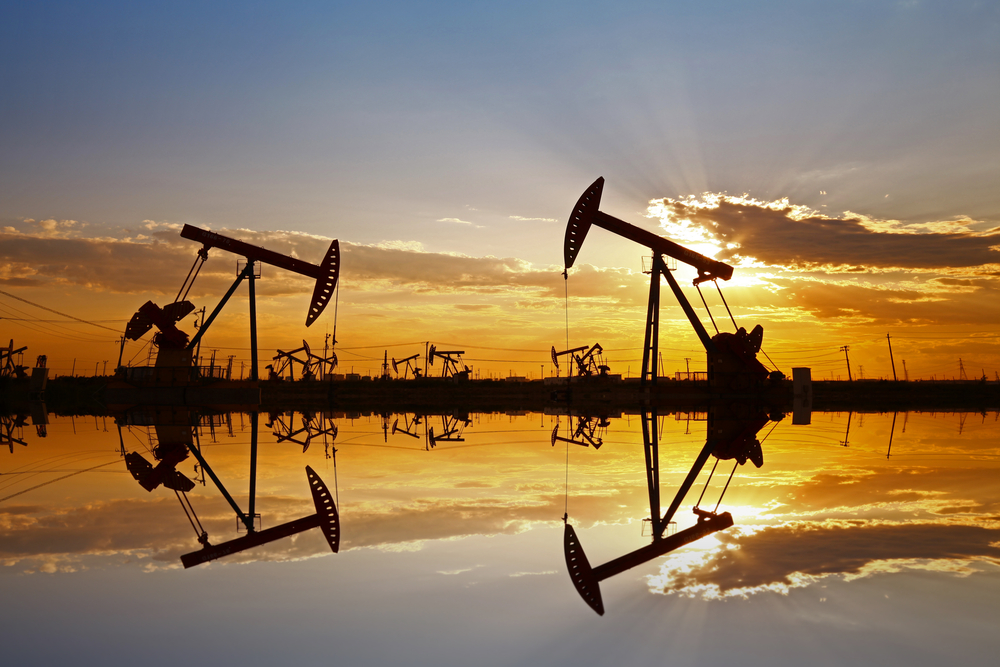 "Be diligent to know the state of your flocks,
And attend to your herds;"
Proverbs 27:23
UPDATE:
A futures contract for U.S. crude prices dropped more than 100% and turned negative for the first time in history on Monday, showing just how much demand has collapsed due to the coronavirus pandemic.
Doesn't change the original post, it just makes it truer.
--------
Having
missed an opportunity
last Friday, Texas...
hoo boy
:
U.S. crude prices plunged to their lowest level in more than 30 years on Monday as traders continue to fret over a slump in demand due to the coronavirus pandemic. The price of the nearest oil futures contract, which expires Tuesday, was the hardest hit, detaching from later month futures contracts with a drop of more than 50%. This suggests that some believe there could be a recovery later in the year.

West Texas Intermediate crude for May delivery tanked 52%, or $9.45, to $8.97 per barrel, the lowest level since 1986.
Brutal.
There's really not a lot to say. Obviously, Texas isn't a one industry state the way it was in the 80's. But there's no way around oil at less than $10.
We are going to have to cut spending on a hitherto unfathomable level. It's inevitable. The money simply doens't exist. The only real question is how to best structure those spending cuts to maximize long-term recovery.
Bottom Line: Next session got a lot more interesting next session.