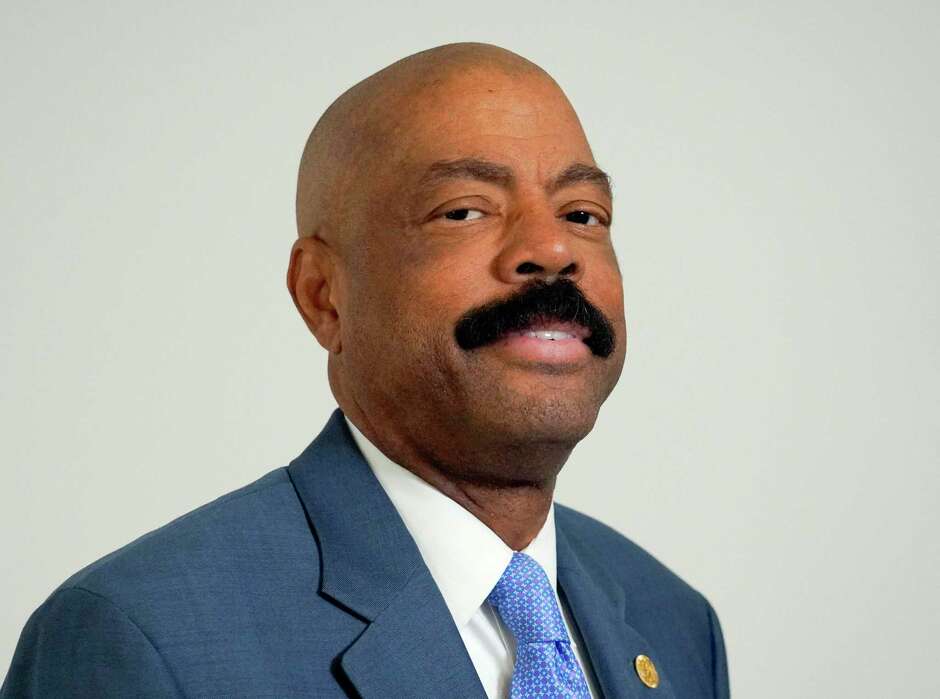 "It is an abomination for kings to commit wickedness,
For a throne is established by righteousness."

Proverbs 16:12
Obviously, much ado yesterday about the
ballot harvesting allegations
in Harris County. A lot remains to be seen, and until that happens we don't have much to add. But this detail made us lol:
During my investigation, a core group of names continued to surface regarding the organization and operation of the voter fraud scheme. Witnesses have stated to me that Precinct 1 Harris County Commissioner Rodney Ellis and District 13 Texas State Senator Borris Miles are leading the illegal ballot harvesting operation in Harris County, Texas.
You don't say.
Borris Miles, for those of you who don't remember, is
this guy
. He's also
this guy
. He's also
this guy
.
Obviously, yesterday's disclosures were allegations. They will get a response. So don't jump to conclusions.
Still, for Borris Miles' name to be featured so prominently among the allegation is both a) Not surprising, and b) Kinda funny.
Bottom Line: Smoke, fire, etc....