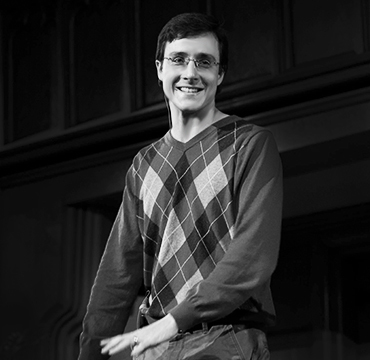 "Be sober, be vigilant; because your adversary the devil walks about like a roaring lion, seeking whom he may devour."
1 Peter 5:8
This is great; from the Austin Chronicle
two weeks ago
:
Place 9

was a different matter. That seat wasn't scheduled for an election until 2018, but 22-year incumbent

Allen Kaplan

decided to step down with two years left on his term. Due to the timing of when the board formally accepted his departure, while there was still time to add the race to the Nov. 8 ballot, the filing deadline had to be extended to Aug. 25.
....
Then the race got even more politically convoluted when a fourth name entered the race:

Jeremy Story

, president of evangelical advocacy group

Campus Renewal

, and a board member on the Executive Committee of America's National Prayer Committee.
So Place 9 went from not being on the ballot this year, to a loaded ballot containing a seat-switching incumbent, a progressive activist, an established Williamson County official, and a crusader for religion on campus.
It gets better;
Austin Chronicle last week
:
After the normal introductions from the four candidates – businessman

Jeremy Story

, ACC student and staffer

Julie Ann Nitsch

, former Cedar Park Mayor Pro Tem

Mitch Fuller

, and current Place 6 holder

Guadalupe "Lupe" Sosa

– the audience questions began, and an icy chill descended. Former ACC AFT president

Marshall Bennett

told Story that he admired him for having the bravery to turn up, but that was where the compliments ended. Bennett rounded on Story for his leadership role at

Campus Renewal

, an evangelical group pledged to getting religion into higher education, and hammered him on issues such as his commitment to abstinence-only sex education.
We've never met or talked to Jeremy Story (though his name does sound vaguely familiar), but demonstrating a clear ability to get under the Austin Chronicle's skin is a good way to start any campaign.
This being higher ed, we'd need to hear a lot more about his positions on issues related to bureaucracy, property taxes, and tuition before we could support him...but we like what we've seen so far!
Bottom Line:
The Austin Community College district
includes all of Bastrop, Blanco, Caldwell, Hays and Travis counties and most of Williamson. This race WILL go to a mid-December runoff. Draw the logical conclusion after reading those two sentences.