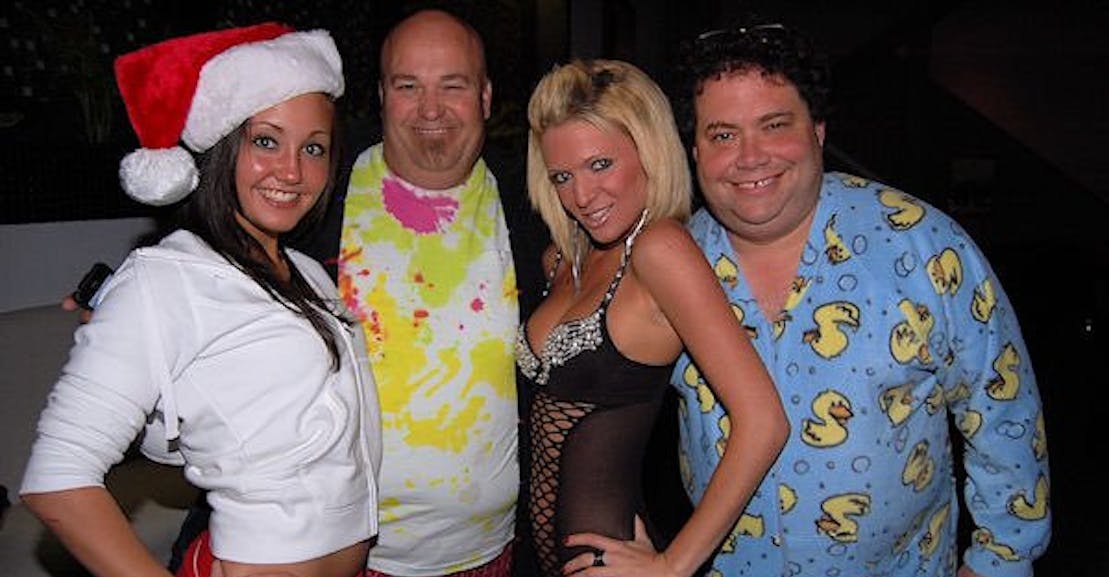 "It is an abomination for kings to commit wickedness,
For a throne is established by righteousness."
Proverbs 16:12
Oh good grief
:
The Calhoun Port Authority hired a separate lawyer to handle the Texas Open Meetings Act violation lawsuit the Victoria Advocate filed against it.

The board voted 5 to 1 to hire Bill Cobb, of Austin, for $400 an hour, board member Tony Holladay said Thursday.

"It's not cheap, but a lot of them were higher than that," Holladay said about others considered, such as law firms Bickerstaff Heath Delgado Acosta LLP and Olson & Olson Attorneys at Law LLP. "We liked Mr. Cobb's attitude and his presentation. We also liked where he's been in the past, so we think he has good experience and will be well worth what it costs us to defend ourselves."

The Advocate sued the Port on May 21, asserting Port officials broke the law when they failed to specifically write on the Port's May 9 agenda they were considering hiring ex-Congressman Blake Farenthold as a lobbyist at an annual salary of $160,000. The lawsuit seeks to void his hiring.

....

Holladay said he thinks Farenthold can't be an effective lobbyist after reneging on a promise to repay taxpayers the $84,000 he used to settle a sexual harassment complaint brought against him while in office.

But he also thinks the Advocate's lawsuit is without merit and costing the taxpayers.

To this, John Griffin, the newspaper's attorney, replied, "The taxpayers aren't paying the newspaper's lawyers; the taxpayers are paying Mr. Farenthold $160,000 a year, and they are paying the Port's lawyers to claim the public had no right to know of his hiring."
Seriously, do read the whole thing
here
.
Bottom Line: Talk about the confluence of taxpayer-funded lobbying and sexual harassment....