"for the wrath of man does not produce the righteousness of God."
James 1:20
Speaker Bonnen was the guest of honor at today's Texas Young Republican capitol lobby day. We only caught the event's tail end. We suspect we heard the most interesting part.
In response to a question about how to be an effective advocate, Speaker Bonnen said: "
I've never seen an angry mob be successful.
"
To which we say: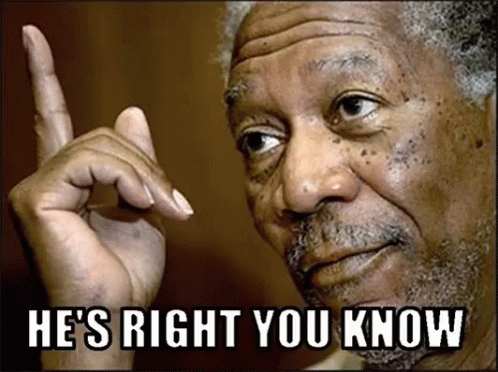 One of the lessons we've learned over the years is on both the value,
and limitations
, of anger. Anger
can be
a potent motivating force. The government is stealing from us and we
should
be angry about it. Up to a point. Unfortunately, far too many people (
Of all political persuasions
) go
waaaaay
past that point. When that happens, there are
negative
returns. No bueno.
It's basic biochemistry. Anger leads to the release of a stress hormone called
cortisol
. In small doses, cortisol helps manage danger. In large doses, cortisol will
literally kill you
.
Bottom Line: Over the long run, those who manage their emotions go
a lot
further....