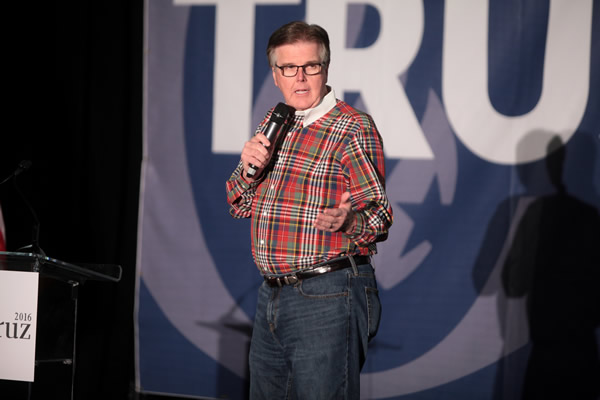 "The wise shall inherit glory,
But shame shall be the legacy of fools."
Proverbs 3:35
Dan Patrick
dropped several interim charges
yesterday.
[
Note: Two hours before Game 7 of the World Series...CLASSY
.]
In fairness to Patrick, most of them are fine. A few of them are relatively good. Most are fairly minor.
There was, however, this:
Keeping Vaping Devices/E-Cigarettes Out of the Hands of Children: Consider the emerging public safety concerns from the rise in "vaping" and ecigarette use by minors. Study whether current criminal penalties are sufficient to deter individuals from selling these devices and substances used to fill these devices to minors.
Keep in mind, this is the same Texas Senate that thought
raising the tobacco age to 21
was a worthwhile endeavor.
Furthermore, we stand by our suspicion that
somebody's getting paid
.
Bottom Line: Vaping by teenagers might not be good. But come on. No, seriously, come on.