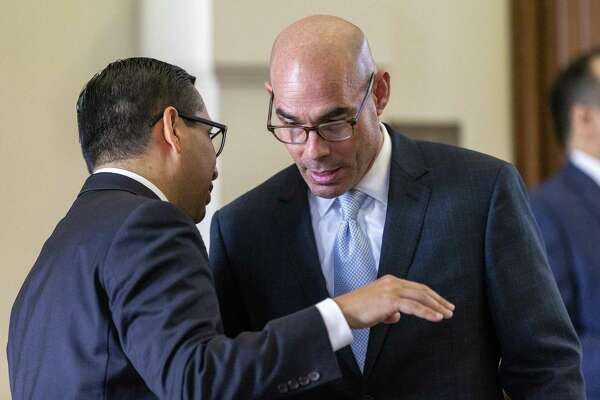 "Therefore, putting away lying, "Let each one of you speak truth with his neighbor," for we are members of one another."
Ephesians 4:25
This won't surprise anyone who was paying attention,
nevertheless
:
#txlege

Just want to point out that the "successful" Session people keep referring to was hallmarked by Republicans in large part adopting Democrat legislative priorities.

Now you have even more reason to just vote for the real thing.

— Diego Bernal (@DiegoBernalTX) October 15, 2019
Well, yeah.
We couldn't have said it better ourselves.
That's why folks were angry.
Even if Dan Patrick claims to have "won" some alleged Super Bowl.
Bottom Line: About time somebody said it....