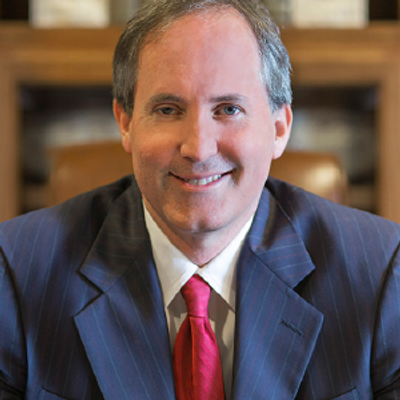 "Dishonest scales are an abomination to the Lord,
But a just weight is His delight."
Proverbs 11:1
Multiple Level Awesomeness
:
A dispute over whether the Downtown Austin Alliance should have given $440,000 to last year's failed light rail campaign, money that overwhelmingly came from a tax on downtown property owners, has moved to the Travis County courthouse.

But as is often the case with such matters, the legal argument is centered on a side issue — whether the alliance is a "governmental body" — and the resolution, when it comes, will not specifically address or bar such campaign contributions in the future.

The nonprofit alliance, under its formal name of Austin DBO Inc., on March 10 sued Texas Attorney General Ken Paxton, asking the court to overrule a March 3 "letter ruling" by Paxton that the alliance is a governmental body and thus must surrender records requested in December by Austin activist Brian Rodgers. The case is pending, as is a nearly identical suit the alliance filed last year in response to a similar ruling by Paxton's predecessor as attorney general, now-Gov. Greg Abbott.

....

The alliance was founded in May 1992 by a group of downtown property owners as an advocacy group for the central business district. Responding to a petition from downtown property owners, the Austin City Council in 1993 formed a "public improvement district" roughly bounded by Interstate 35, MLK Jr. Boulevard, San Antonio Street and Lady Bird Lake (although the Austin American-Statesman property and the Hyatt south of the lake are also in the district). The city levies an additional 10 cents per $100 of property value in that area, exempting the first $500,000 on each property, and forwards that tax money four times a year to the alliance.

That tax supplied about 98.3 percent of the alliance's $3.3 million budget in 2014, according to the alliance's annual report. Travis County contributed another $25,000.

Last year, the alliance made four donations to Let's Go Austin, eventually providing about 40 percent of the $1.1 million the group spent to support the city's light rail referendum. The alliance's then-executive director Charlie Betts (he has since retired) said that the donations were legal and that the group had given to earlier issue-oriented campaigns (though not individual candidates) such as school bond elections and the Central Health vote for a University of Texas medical school.

....

Bill Aleshire, Rodgers' lawyer and a former Travis County judge, said that if Rodgers prevails, he expects the records will generate anger from the public and legislators. That alone could discourage the alliance from making such contributions in the future, he said.
Read the whole thing
here
.
Bottom Line: If you have taxing authority, you are a governmental agency for purposes of open records laws. Kudos to Attorney General Paxton for recognizing this distinction. Double kudos for recognizing this distinction in the context of last year's urban rail boondoggle.