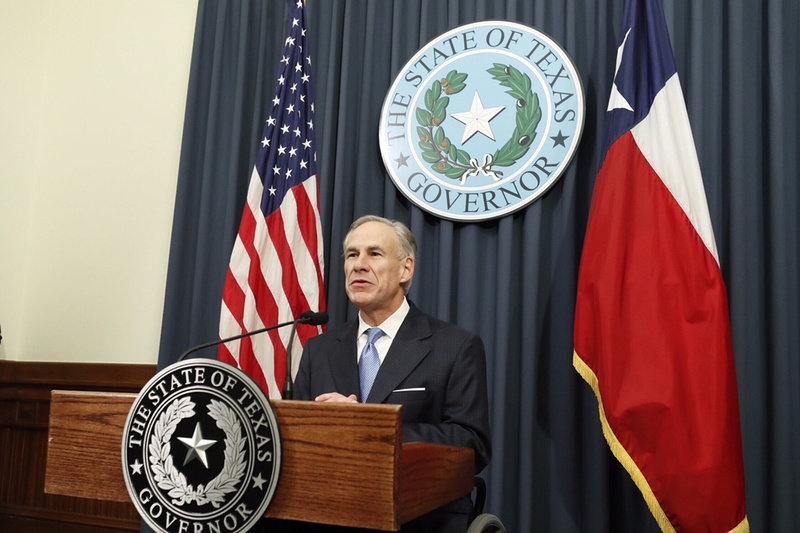 "But the wheat and the spelt were not struck, for they are late crops."
Exodus 9:32
"Better late than never" comes to mind:
Some thoughts:
We are either in favor of, or neutral on, every item on this list; there's nothing on here we're against.
We've heard speculation that Abbott's plan is to get the Senate to give up its leverage on the sunset bill, then send them all home. We don't believe that because you simply can't pull a bait and switch like that on people. He literally said he intends "to make it count."
Joe Straus can't kill all of this.
Adding 19 items "for the House and Senate to vote on."

Note: That's some very precise lawyer talk
Parsing his talk about teacher pay raises and "administrative flexibility" it looks like he's calling to take money out of the bureaucracy and put it in the classroom.

"I want legislation on my desk."
"Texas doesn't need to spend more, we just need to spend smarter."
"We can do that without taxpayers spending a penny more."
School Finance: "We spend too much money on bureaucracy and overhead."
Property Taxes: SB 2 or better.
State AND Local spending caps!!!

This would change the world.
Austin: "Doing everything they can to overregulate."
The permitting stuff (and, to a lesser degree, the rule changing stuff) would cause housing costs in Austin to plummet.
Involuntary Annexation: "Piracy by government."
We might not be crazy about the state texting while driving ban, but in exchange for nuking all the local ordinances it's a good trade.
If Joe Straus wants to kill the bathroom bill, he's gonna have to pass a whole smorgasbord of game changing fiscal bills.
Union dues bill: This is the poor man's version of banning taxpayer funded lobbying, but it's a damn good start.
"Legislators have six weeks to prepare for the special session."
"If they fail, it will not be for a lack of time, but for a lack of will."

Note: Only time will tell, but this sounded an awfully lot like a veiled threat to campaign against obstructionist legislators.
The taxpayer funded lobbyists are going to have their hands full.
Today was not a good day for Joe Straus.
In a single press conference,

@GregAbbott_TX

set stage for the biggest pro-taxpayer victories in... maybe ever. Will

#txlege

House go along?

— Michael Q Sullivan (@MQSullivan) June 6, 2017
Bottom Line: Just because an item was put on the call doesn't necessarily mean it'll pass, but with diligence and focus a whole lot of them can.
-----
Empower Texans has more
here
, the Statesman has more
here
, the Trib has more
here
.