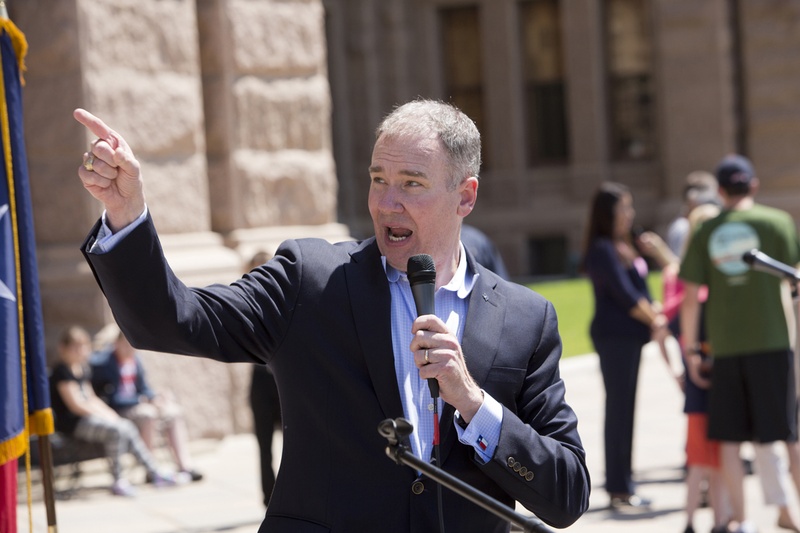 "He who did not spare His own Son, but delivered Him up for us all, how shall He not with Him also freely give us all things?"
Romans 8:32
Really good point
:
Texans should stand alongside Abbott in petitioning legislators with a simple message: Pass Them All. Don't get trapped into ranking the agenda items, or prioritizing them. Don't be tempted by the cronies to bid against yourself and your fellow citizens. Tell the legislators that Abbott has given them 30 days to pass less than two dozen measures widely supported by Texans. Pass them all.
Also, we can't find the exact quote, but last week we heard the Governor say something on the subject that we'll paraphrase: With a 19 item agenda, all the chambers have to do is pass one item per day (even taking Sunday's off), and they'll still have plenty of time for both committee hearings and conference committees.
Read the whole thing
here
.