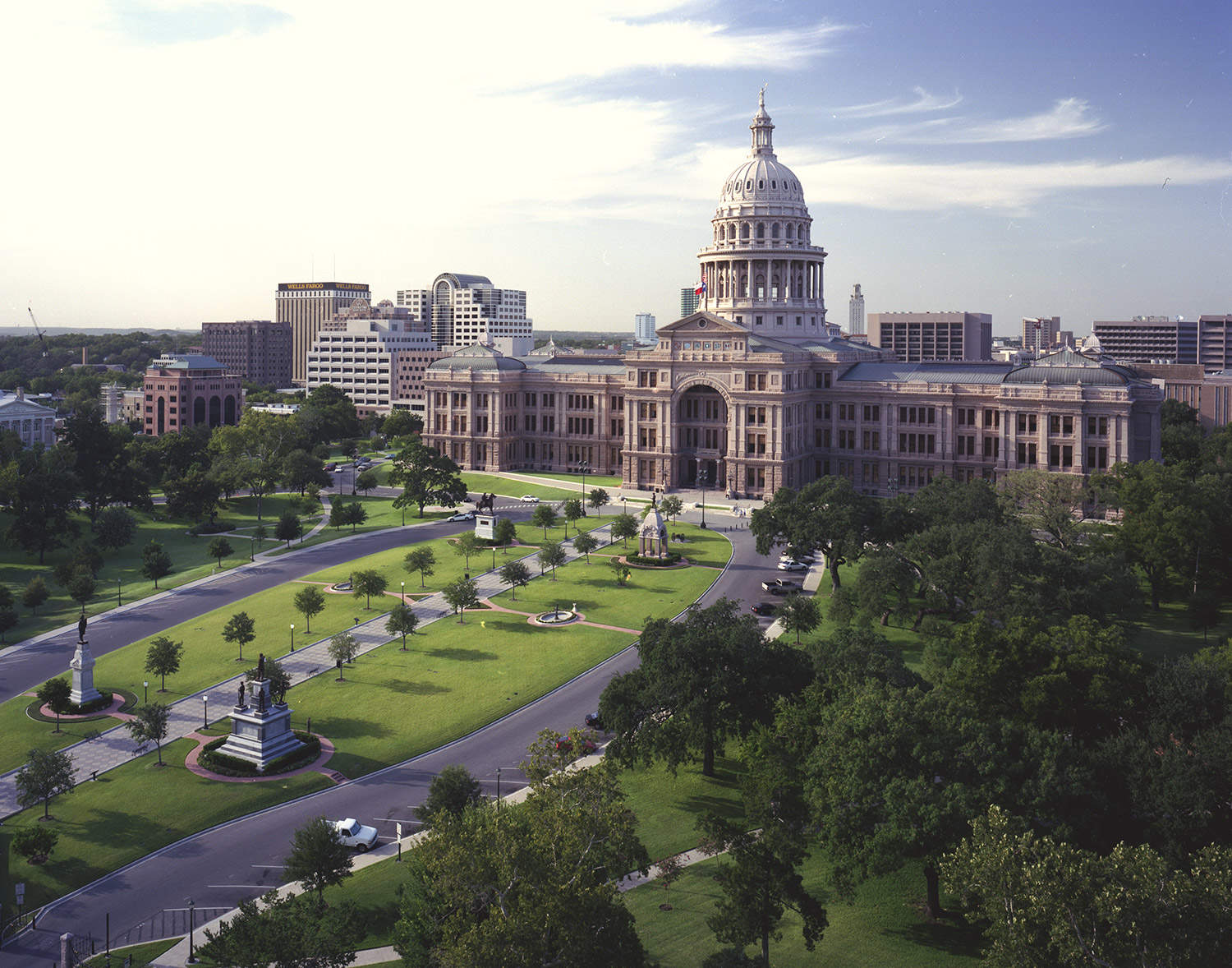 "

Therefore by their fruits you will know them.

" Matthew 7:20 Mark Jones

is a

political science professor

at Rice University. Every odd numbered year, he produces a non partisan index that ranks the members of the Texas Legislature from left to right. Jones' index is worth investing some time into because, while the methodology is more complicated than some other groups, it's the most comprehensive analysis of individual members of the Texas Legislature.

Texas House Results

:
Note: Click on the image to enlarge.
Texas Senate Results
:
In no particular order, some personal observations:
Freedom caucus (predictably) solidify their position as the 12 most conservative House members.
Kel Seliger is the most liberal Republican in the Texas Senate; over half of the Republican caucus in the House is more liberal than Seliger.
In the House, we would give every member from Rodney Anderson up a passing grade on voting record; that's 31 members out of a 95 member Republican caucus.
However, even among those 31 members with passing grades on their voting record, there are three (Drew Springer, Dennis Bonnen, and Larry Phillips) who receive automatic F's based on other shady actions; so 28 members out of a 95 member House Republican caucus ultimately receive passing grades.
26 Republican House members have more liberal voting records than Byron Cook; chew on that one for a second.
Jason Isaac moves significantly to the right from 2015 to 2017; this is consistent with a number of observations we made during the session.
In the other direction, Jodie Laubenberg, James White, Giovanni Capriglione, Tan Parker, and Phil King continued their multi-session leftward drift.
Speaking of leftward drift, Dan Flynn is now in the bottom half of House Republicans.
Rafael Anchia and Chris Turner both rank significantly to the left of the average Democrat in the House...are they sure those are the two guys they want to make spokespeople for their entire party?!?
On the Senate side, all Republicans elected in the past 7 years are significantly to the right of the person they replaced.

Update: We suppose that technically Paul Bettencourt is about even with the guy he replaced in SD-7.
Charles Perry and Larry Taylor both have voting records to the left of Bob Nichols; while people shouldn't overreact, this is a trend worth monitoring.
Joan Huffman as the second most liberal Senate Republican might be flying a little too close to the sun for her own good in her re-elect cycle.