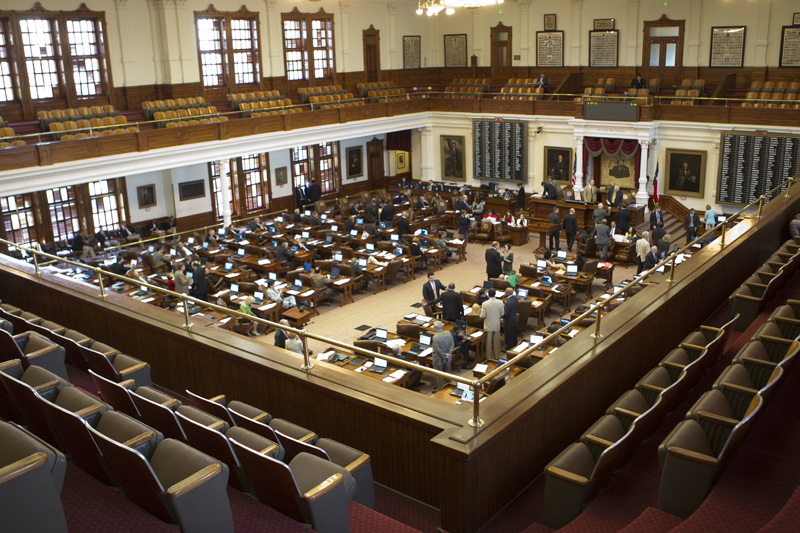 "Oh, let the nations be glad and sing for joy!
For You shall judge the people righteously,
And govern the nations on earth. Selah"
Psalm 67:4
[
Note: We'll post links to the videos as they become available.
]
The House had its first major day of committee hearings today. We signed up to testify on seven bills and deliverd that testimony on four. Bills we support will be listed in
green
,
bills about which we are neutral will be listed in
yellow
, and bills we oppose will be listed in
red
.
Bottom Line: We'll know how quickly these bills are moving in a couple days.