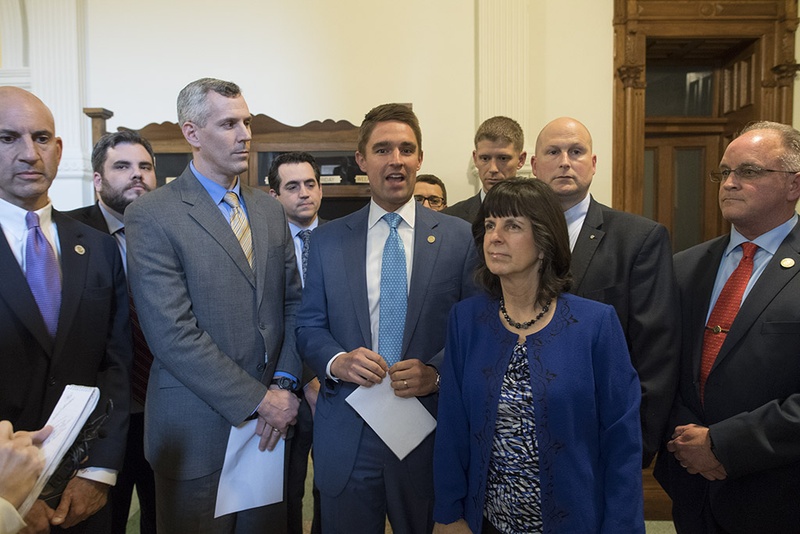 "Wealth gained by dishonesty will be diminished,
But he who gathers by labor will increase."
Proverbs 13:11
We obviously know about the
Governor
and
Lt. Governor's
fundraising, but did you know that 7 out of the top ten fundraisers on the House side are Freedom caucus members?!?
— Luke Macias (@effectualchange) July 18, 2017
While we're on the subject, among challengers
Thomas McNutt
(running against Byron Cook) raised over $320k and has $250k cash on hand;
Mayes Middleton
(running against Wayne Faircloth) has $480k cash on hand and has over 100 individual donors including former good UT regent Alex Cranberg!
Bottom Line: This tells you everything you need to know about where the energy and momentum lie.