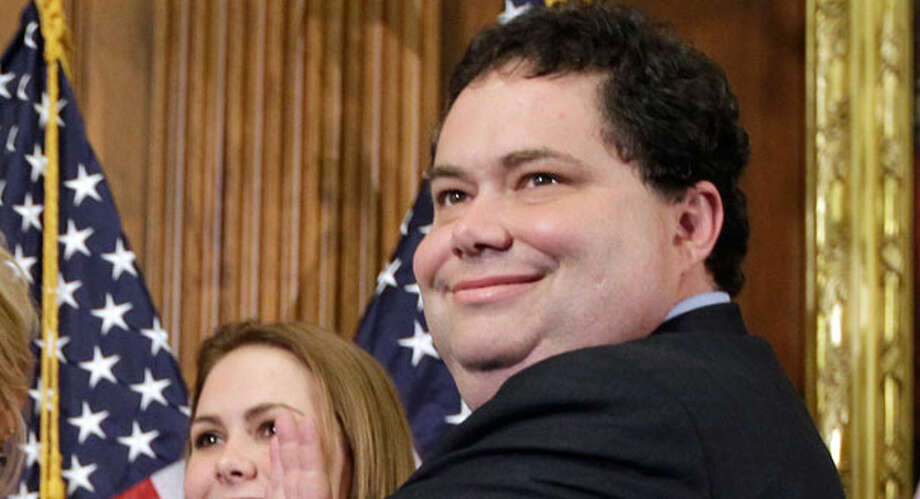 "It is an abomination for kings to commit wickedness,
For a throne is established by righteousness."
Proverbs 16:12
Friday afternoon document dump
:
WASHINGTON — U.S. Rep. Blake Farenthold, R-Corpus Christi, resigned on Friday.

The decision marks the capstone of a tumultuous few months for the four-term congressman, who has been dogged by sexual harassment allegations and an ongoing ethics investigation.

"While I planned on serving out the remainder of my term in Congress, I know in my heart it's time for me to move along and look for new ways to serve," he said in a statement that offered no further explanation for why he was not completing the final eight months of his term.
To which we will add: We've heard
rumors
that Farenthold doesn't want to pay the legal bills that would accompany an official Congressional investigation. We caution that that's speculative and unconfirmed. But given the circumstances, it makes sense.
But the worst aspect of Farenthold's action is the timing. We just had a primary election, and municipal elections in most parts of the state. Either one would have been an easy time to hold a concurrant special election. Unfortunately, because Blake Farenthold was so desperate to hang cling to power, we're going to have to have
yet another
election.
Bottom Line: Blake Farenthold is the political equivalent of herpes. By the time you discover the outbreak, it's too late to avoid the consequences. And those consequences last a long time.