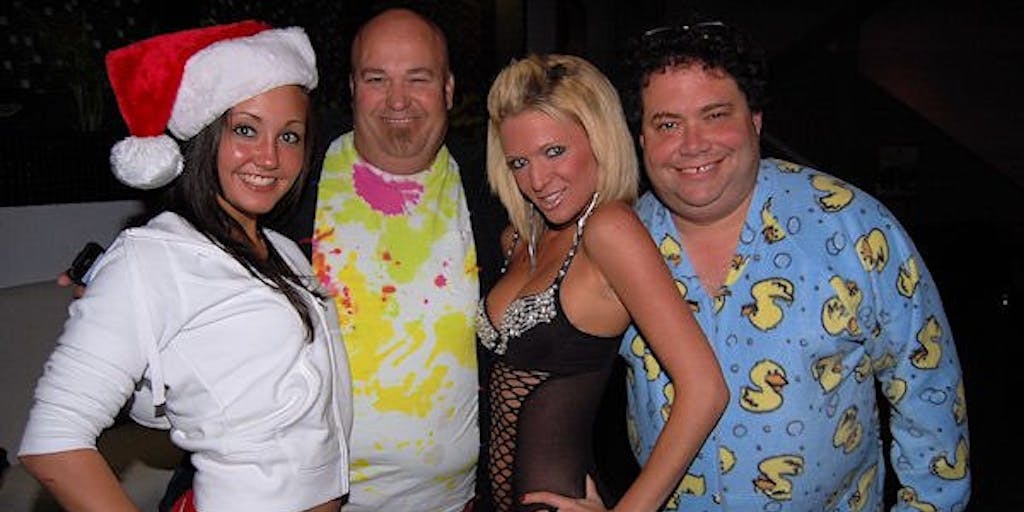 "It is a joy for the just to do justice,
But destruction will come to the workers of iniquity."
Proverbs 21:15
We discussed
Blake Farenthold's bizarre denial
over the reasons for his departure from Congress the other day, but the Victoria Advocate's ongoing lawsuit/investigations have
revealed so much more
:





There's a lot to unpack from the Advocate article. We do recommend reading
the whole thing
. Suffice to say, it's sleazy from end to end and has been for at least a decade.
But another reality stands out: The legislature has the authority to shut this nonsense down once and for all.
That's not to say that they will.
But they should.
Bottom Line: Hiring a disgraced, pervert, ex-Congressman at taxpayer expense is bad enough. But the conflicts of interest and financial shenanigans go far beyond that. Get rid of it.