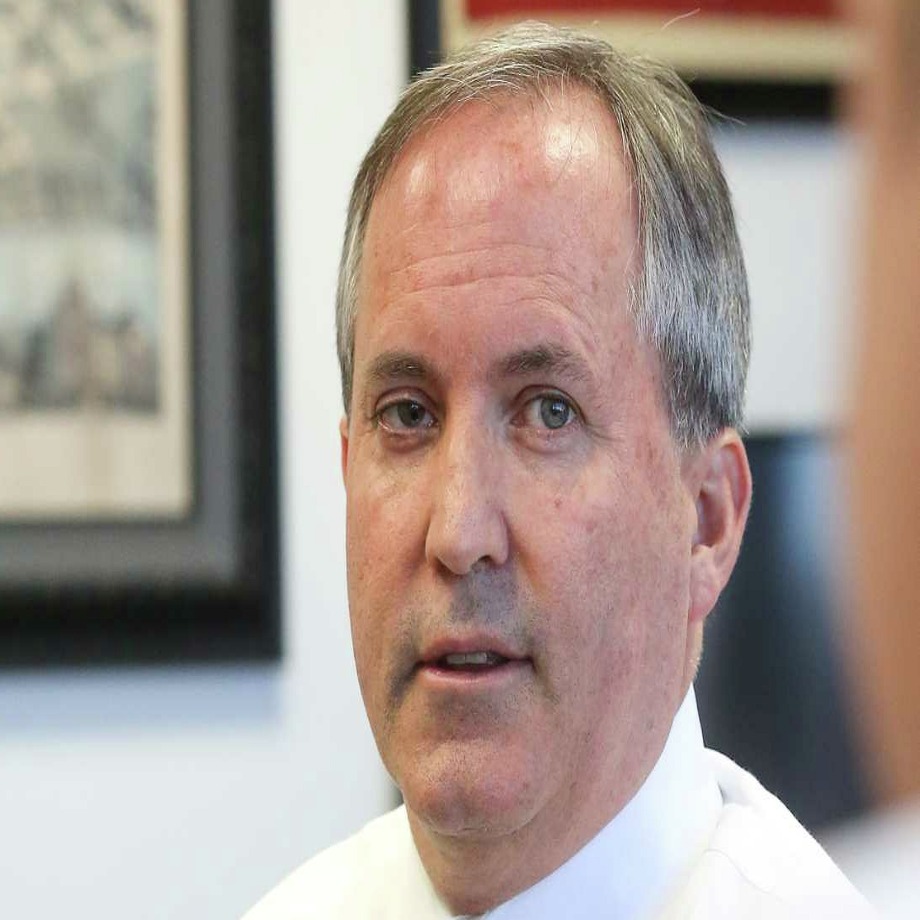 "Behold, as the eyes of servants look to the hand of their masters,
As the eyes of a maid to the hand of her mistress,
So our eyes look to the Lord our God,
Until He has mercy on us."
Psalm 123:2
Good
:
FORT WORTH, Texas (KXAN) — On Wednesday, Republican attorneys general will take the latest stab at dismantling the Affordable Care Act, also known as Obamacare. Texas Attorney General Ken Paxton is leading the fight Democratic attorneys general over whether the government can require health insurance companies to cover pre-existing conditions.

They faced off Wednesday in front of Fort Worth-based U.S. District Judge Reed O'Connor. The GOP AGs are asking for a preliminary injunction, meaning they want the law to be put on hold while the case moves through court. This case will likely be in front of the Supreme Court in the not-too-distant future.

....

However, when the GOP took over Congress in 2016, they repealed the penalty for people without insurance, called the "individual mandate".

Without that measure, 18 Republican Attorney Generals sued the Federal Government over the ACA because the reason it was found constitutional was no longer there.
It's an open question whether Paxton's lawsuit will be successful, but with
the new and improved Fifth Circuit
, why not take a shot?!?
Bottom Line: You miss 100% of the shots you don't take....