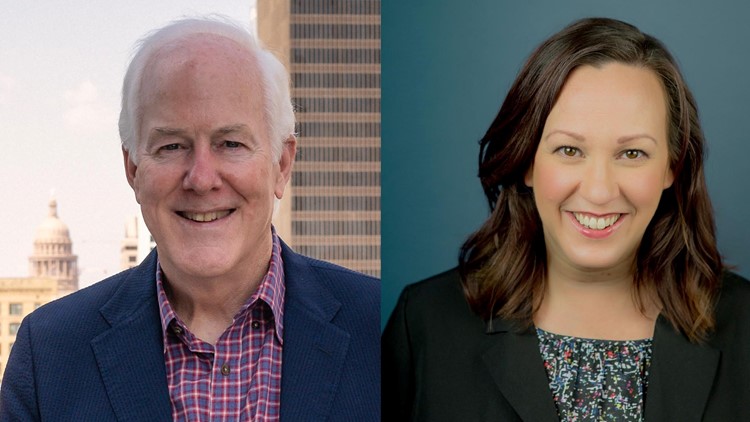 "The wise shall inherit glory,
But shame shall be the legacy of fools."
Proverbs 3:35

LOL:
New @JohnCornyn spot hits @mjhegar for cursing on the campaign trail: https://t.co/VkA6XKJO2t #TXSEN

— Patrick Svitek (@PatrickSvitek) October 22, 2020
What a...
ducking
...gimp.
Does John Cornyn actually think anyone cares?!?
Cuz' they don't.
This is nothing new. When Hegar first entered this race,
Cornyn's first attack
was over modestly PG-13 level language. We
addressed the lameness
of that strategy at the time. There's nothing we can add today to what
we've already said
.
Bottom Line: Cornyn's almost certainly fine. Hegar's positions on the issues assure that. Nevertheless, for Cornyn to castigate his opponent for having a personality highlights his own lack thereof.