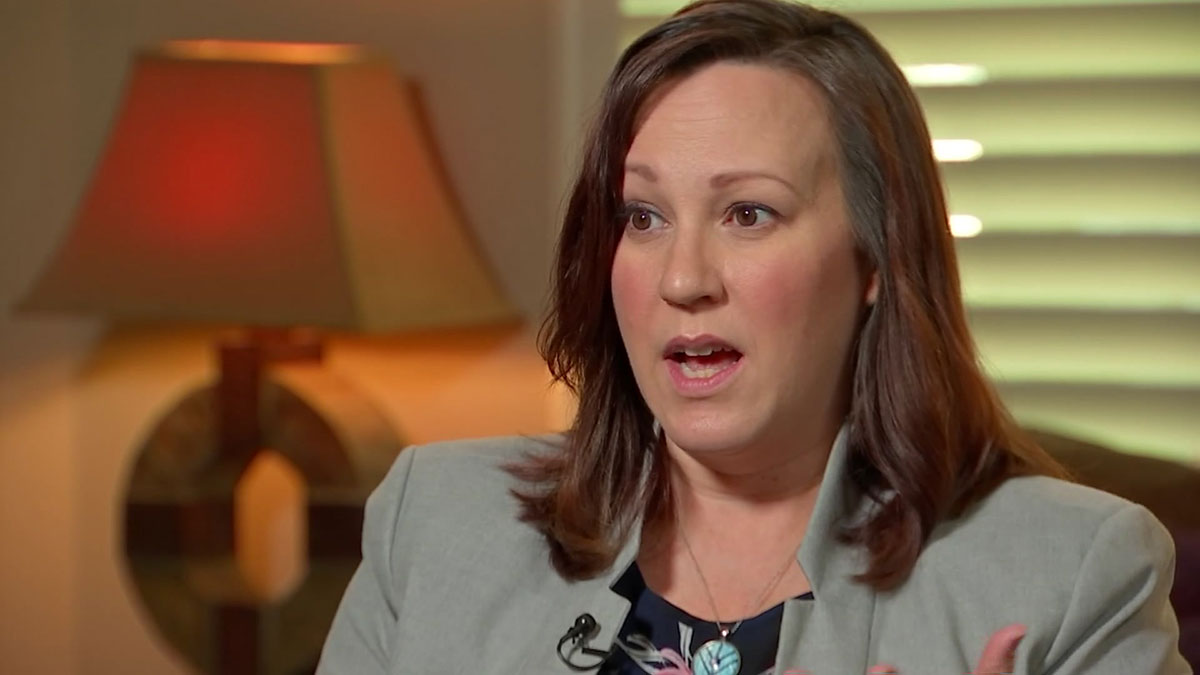 "For he who sows to his flesh will of the flesh reap corruption, but he who sows to the Spirit will of the Spirit reap everlasting life."
Galatians 6:8

Interesting
:
A little-known Democratic super PAC backed by some of Silicon Valley's biggest donors is quietly unleashing a torrent of television spending in the final weeks of the presidential campaign in a last-minute attempt to oust President Donald Trump, Recode has learned.

The barrage of late money — which includes at least $22 million from Facebook co-founder Dustin Moskovitz — figures among one of the most expensive and aggressive plays yet by tech billionaires, who have spent years studying how to maximize the return they get from each additional dollar they spend on politics. Moskovitz is placing his single biggest public bet yet on the evidence that TV ads that come just before Election Day are the best way to do that.

The super PAC, called Future Forward, has remained under the radar but is spending more than $100 million on television and digital in the final month of the campaign — more than any other group — on behalf of Democratic presidential nominee Joe Biden outside of the Biden campaign itself. And it has been leading a separate, previously unreported $28 million proposed campaign to elect a Democrat to the US Senate from Texas, Recode has learned.

....

The group is also not limiting its ambitions to the presidential race. In a "confidential" four-page memo circulated to major donors last week and obtained by Recode, Future Forward and four other Democratic outside groups — Senate Majority PAC, the Strategic Victory Fund, Way to Win, and Mind the Gap — planned $28 million in advertising to boost MJ Hegar, the Democrat challenging Texas Sen. John Cornyn in an uphill race. $10 million of that money was expected to come from a Senate Majority PAC, according to the memo, while another $18 million needed to be raised as of last week for the groups to pull the trigger.

Since that memo, Senate Majority PAC announced an $8.6 million campaign — it made no mention of the rest of the big-donor cavalry joining them. The memo stated that Future Forward was raising the rest to implement the home run play, which began with a buy worth a few million dollars in the state on Tuesday.

"Based on an extensive analysis undertaken by Future Forward PAC and Senate Majority PAC (SMP), we believe that Democrats have a plausible chance to flip the TX Senate seat with a major financial investment in the race over the next week," the groups wrote to donors last week. "We can push the odds of victory up significantly—from 23% to 35-55%—by blitzing the airwaves in the final two weeks."
We're of two minds about this:
Political consultants are separating arrogant billionaires from their money.

Note: This is the likely explanation.
** OR **
They know something the rest of us don't.

Note: Probably not, but we can't know for sure.
Here's the thing: Where was this effort three months ago?!?
It's
not a secret
that this website has had nicer things to say about M.J. Hegar than most memebers of her party. She's a good candidate. She's always had...at least a shot.
That being said, up to this point, her effort has seemed lacking.
Whatever you want to say about Bobby Francis O'Rourke, he executed the basic blocking and tackling of campaigns really well. He showed up in lots of places. His field operation was formidable.
Has M.J. Hegar done any of those things?!?
Obviously, her people would argue that she couldn't because of COVID. That's fine. Up to a point. But what was she doing all of last year before COVID hit?!?
Instead, now, a bunch of big money out of state types are going to bankroll saturation level TV advertising?!? Maybe that'll work. But it has a certain Michael Bloomberg feel to it.
They do realize we're a week and a half into early voting...right?!?
On the other hand, maybe they know something we don't.
If not, must be nice to be those political consultants.
Bottom Line: We'll see what happens, but mostly this just seems odd.