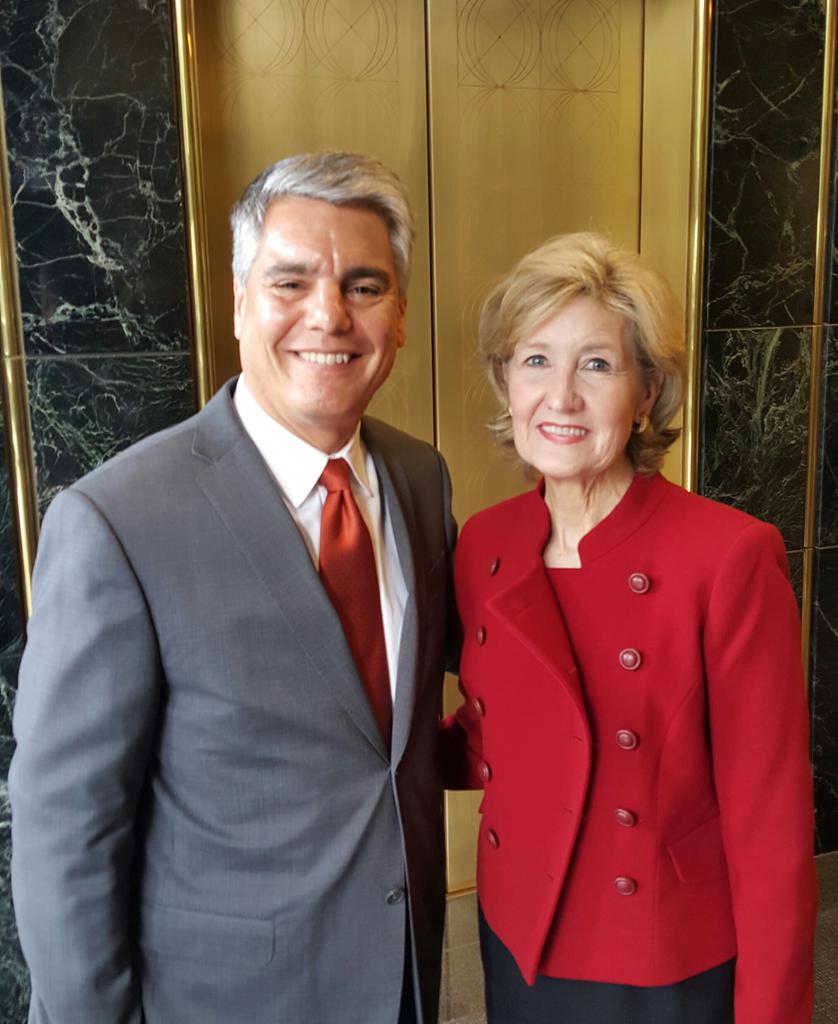 "A fool has no delight in understanding,
But in expressing his own heart."
Proverbs 18:2
Yesterday, the
Texas Exes posted a mush-brained article
praising the recent appeasement of the lynch mob at Mizzou:
The
uninteresting
article repeats much of the
pablum
we frequently see in Higher Education;
a representative sample
:
But what happened at Mizzou goes beyond the economics of college football. What we witnessed was a student-led initiative that evolved into a student-athlete-supported initiative that turned into a coach-endorsed movement. Students were the first movers in this story, and to Coach Pinkel's credit, he joined the right side of history.

Athletic departments, coaches, athletes, and non-athletes across the country would be well-served to take note of what happened at Mizzou. The episode is a case study in off-the-field leadership, something that is needed more in athletic departments across the country.

The calculated boycott by the Mizzou football team underscores their deep understanding of what was at stake. They issued what amounted to a leveraged buyout of the university's leadership. For years, critics have bemoaned the fact that college athletes have received the short end of the economic stick. This slight tilt grants leverage to student-athletes that many of them were afraid to wield.
But the article itself isn't the issue;
consider the reaction
on social media:
It gets better:
LOL, keep going:
But wait, there's more:
And more still:
Our sentiments exactly:
This guy said it best:
Bottom Line: As much of a
travesty
as this past week's events at #Mizzou have been, if they provoke a rebellion against the U.T. politburo from the Texas Exes rank and file, that's a win!!!