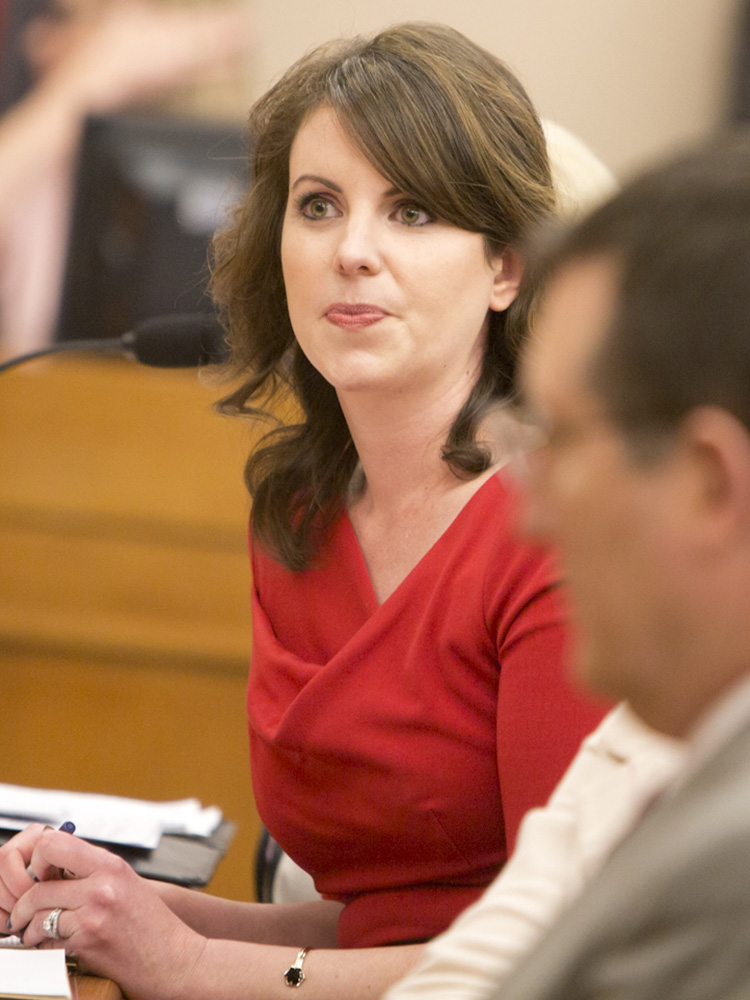 "Through wisdom a house is built, And by understanding it is established;" Proverbs 24:3

We've been in a holding pattern for several hours as the Senate debates the privacy act; this seems like as good a time as any to post our thoughts on this hearings this morning about property taxes, ridesharing, and short-term rentals in the Texas Senate:

[

Author's Note: Points about property taxes will be

listed in blue

; points about Ridesharing and STR's will be

listed in green

.

]
We've never seen a day when this many issues related to local government accountability were heard in a day; this is new.
In terms of obvious storms on the macroeconomic horizion, the property tax system in Texas (alongside local government debt) is the equivalent of the national debt in term of predictable problems on the short to medium term horizon. Texans currently pay the highest property taxes of any state without an income tax. This is a high priority mess that needs to be addressed before it bites us in the backside.
On the TNC issue, Don Huffines' bill (SB 113) is the only bill up today that will pre-empt the next round of regulatory challenges related to ground transportation and new technology. That's why we testified in favor of it. Nevertheless, we can count votes and Charles Schwertner's bill represents a significant step forward from the status quo.
Additionally, the property tax system as it currently exists is the mother's milk that feeds all sorts of other corruption in the legislature.
As we have previously discussed; Senator Bettencourt confessed to several good reasons why SB 2 (the property tax relief bill) doesn't go nearly far enough. Under questioning from other Senators, he repeatedly admitted that the bill does not amount to a revenue cap, and he also admits local jurisdictions will still be able to raise taxes close to 10% without an election. Nevertheless, this is a significant step in the right direction and see our previous comment about counting votes.
Bettencourt's bill would rename the effective tax rate the "no new taxes" rate; this can only simplify things for the average taxpayer.
Bettencourt -- Taxpayers in Harris county often pay 10 taxing jurisdictions at a time.
Bettencourt too frequently talks in policy wonk language and goes over people's heads.
Actually, Bettencourt straight up talks too much.
Paul Bettencourt: We love you, and we agree with you, but shut up.
#TROXROX -- Texas less desirable place to invest because of Austin Ridesharing debacle.
Schwertner: Restricting mobility options is just wrong.
Kelly Hancock goes full trial lawyer on Ann Kitchen.
Committee took the black market that emerged in Austin after council kicked out Uber and Lyft to the cleaners.
Samsung's largest physical plant in the world is located in NE Austin.

Even with the incentives they receive, Texas' property tax system still isn't competitive.

Note: That's quite a remarkable statement coming from a big business.

Whitmire goes full Elizabeth Warren.
#TROXROX -- Rates should go down as appraisals go up.

Austin had an additional $50 million to spend last year even at "no new taxes" rate.

Austin budgets have consistently grown 7 to 10% even without counting 'exemptions.'

SB 2: "A critical tool that must be adopted."

First thing to cut would be new vehicles every three years.

Voted against bailing out library.

Kel Seliger tried to throw her under the bus and she threw it back.

No reason you can't hold cities and counties accountable alongside school districts.
#TROXROX: Several activists from outside the local area who'd never seen Ellen Troxclair in action before spoke positively about the degree to which she refuses to take crap (especially re: the exchange with Seliger).
They laid out but have yet to take testimony on the short term rental bill, but the short version is as follows: the degree to which the Austin anti-STR ordinance creates new police powers out of thin air is creepy.
Bottom Line: We'll include links to testimony and deeper thoughts at a later time, but the short version is that after decades of atrophy the Texas Senate is beginning to rehab their constitutional muscles as it relates to local government accountability.
-----