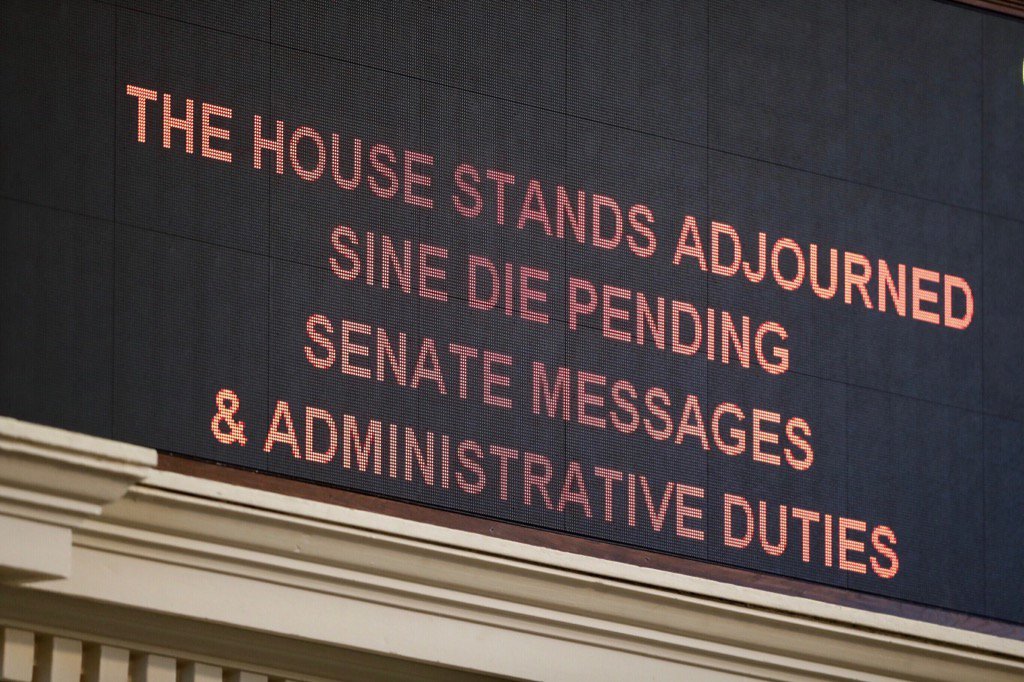 "Talk no more so very proudly;
Let no arrogance come from your mouth,
For the Lord is the God of knowledge;
And by Him actions are weighed."
1 Samuel 2:3
We had intended to write a post about today's floor action in the house but, literally in the time it took this author to walk from
the Capitol
to
Faulk Central Library
...it appears the house has adjourned
sine die
(and killed property tax reform in the process).
So be it.
It's been obvious for some time that house leadership
is incorrigibly wicked
and that they're never going to change.
Furthermore, recent weeks have made it obvious that Greg Abbott simply wasn't willing to inflict the amount of political pain that would have been necessary to get his agenda moving; so be it.
This was just one more insult consistent with their actions all along.
So the (first) special session is done. The Senate performed reasonably well. The House went to increasingly great lengths of lawlessness to stifle the grassroots agenda.
So be it.
That being said, one thought: Did Tan Parker know this was coming...
and was that why they moved the house Republican caucus meeting up a day
?!?