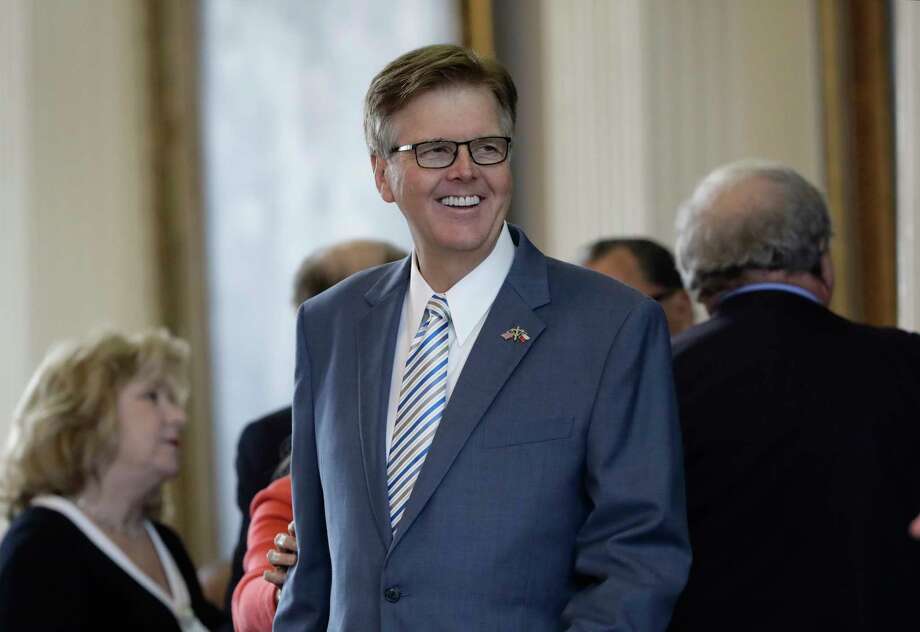 "When the righteous are in authority, the people rejoice;
But when a wicked man rules, the people groan."
Proverbs 29:2
On Thursday,
Dan Patrick released his endorsements
in house races:
That Patrick was willing to wade into house races is, itself, noteworthy.
But what's really interesting is who Patrick endorsed. There are some pretty prominent names that were left off that list. If the people on this list can stick together, the Republican conference will be able to elect an "ok" speaker.
That being said, from a speaker's race perspective, some of Patrick's endorsements are
screwy
. Why on Earth would you endorse John Zerwas but NOT Phil King or Craig Goldman?!? Also, the Jim Murphy endorsement can only be classified as
very, very disappointing
.
Overall, however, it's a reasonably solid list.
Bottom Line: If the names on this list can stick together, you're well on your way to meaningful change....