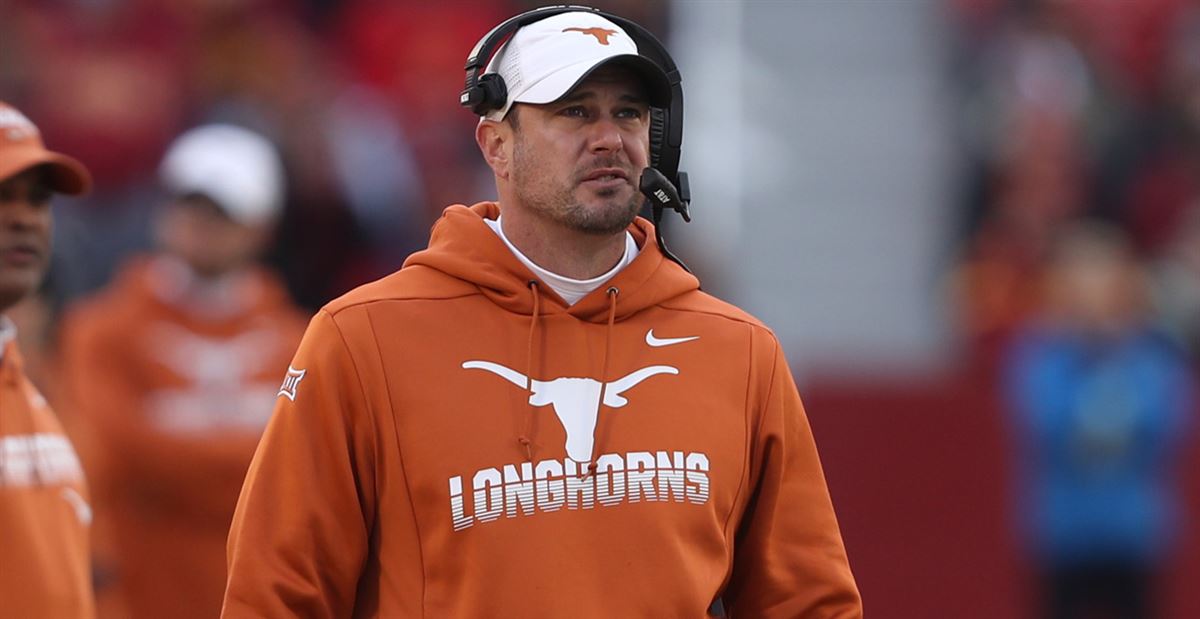 "each one's work will become clear; for the Day will declare it, because it will be revealed by fire; and the fire will test each one's work, of what sort it is."
1 Corinthians 3:13
Before we get too far into the offseason, one piece of leftover business from 2019 that we're shocked hasn't gotten more discussion: The Longhorns' home/road split.
In 2019, the Longhorns were:
6-1 in home games and glorified home games (ie. The Alamo Bowl).
2-4 in road and neutral site games.
If you want to know where things went wrong this past season...there you go.
For as much ink has been spilled on any number of topics, that's the main problem. The Longhorns just came out flat for three road games (TCU, Iowa State, and Baylor). That's not good. But misdiagnosing the problem doesn't help anybody.
Bottom Line: Sometimes it's the simple things....