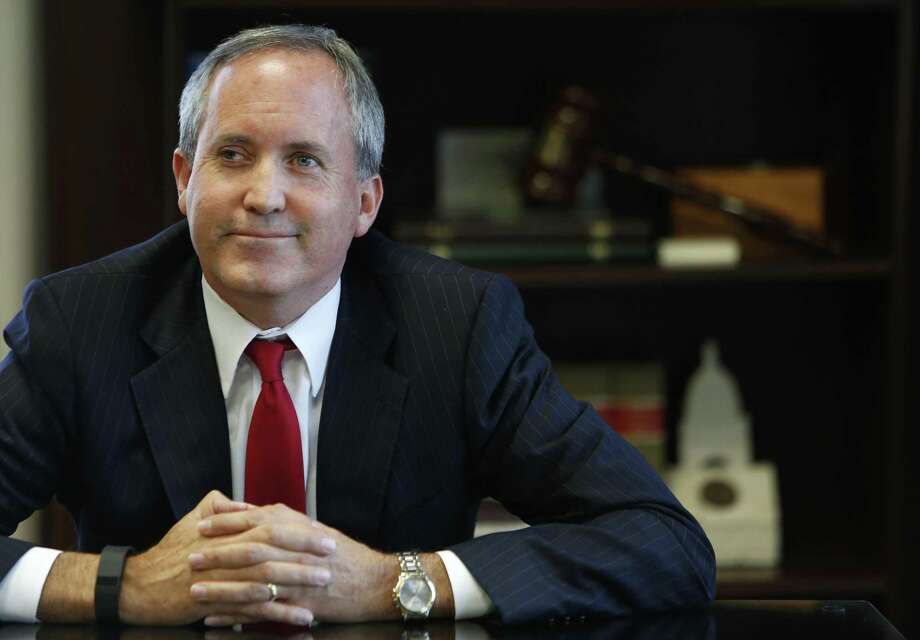 "Before I formed you in the womb I knew you;
Before you were born I sanctified you;
I ordained you a prophet to the nations."
Jeremiah 1:5
Ross Ramsey this morning
:
Ken Paxton is one lucky duck. The Texas attorney general was asked the kind of friendly, easy question that allowed him to twist the nose of an organization he doesn't like under cover of state law.

It's not a secret that Paxton is opposed to abortion. That opposition has long been a centerpiece of his campaigns as he rose from the Texas House to the Senate to his current position. It's hard to imagine that he wants Planned Parenthood to have more resources.

And given a chance to say that a new state law creates an obstacle to some of that organization's funding, he grabbed it.

The question posed to the state's top lawyer was whether Planned Parenthood can continue to be one of the beneficiaries of the State Employee Charitable Campaign. State workers who sign up for the voluntary campaign give a little bit of money from each paycheck to the program, which then distributes the money to charities chosen from an approved list.
This is so great.
SB 22
, as it passed, did nothing. It was one of those fake pro-life bills that the lege likes to pass. It creates the appearance of being pro-life, without actually doing anything.
The stated purpose of SB 22 was to crack down on practices by the City of Austin. Of course, the City
found a loophole
almost instantly. In other words, the lege wasn't able to accomplish even the stated objective of this watered down bill.
Thanks to Ken Paxton, however, it looks like something useful will come out of the effort.
Bottom Line: It's a small win. But it's a win in an area that previously would have been a loss. Kudos Ken Paxton.